Moving from the East to the West

mission one: find a piece of dirt to call home...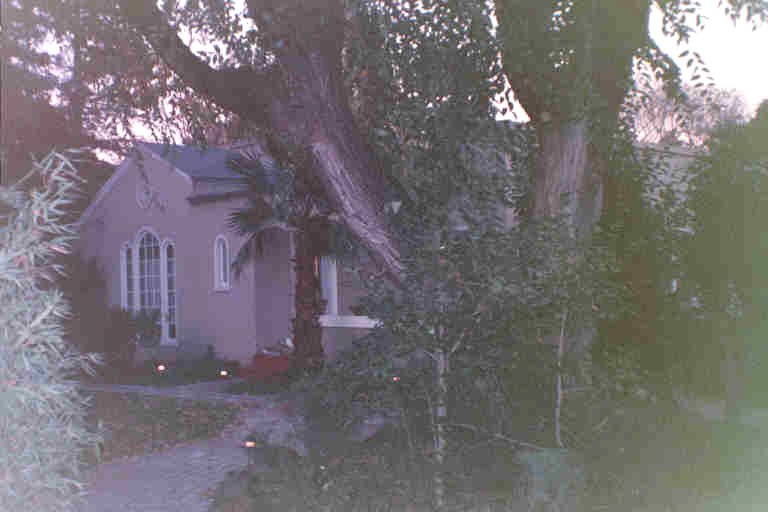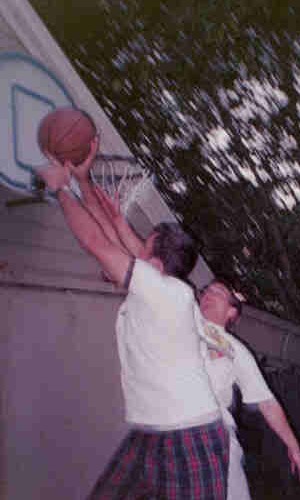 That's our home.  Garage is shown to the right... as Professor Ethan Shorter gives a lesson to student Jake Sprouse.

mission two: find someone to give you money...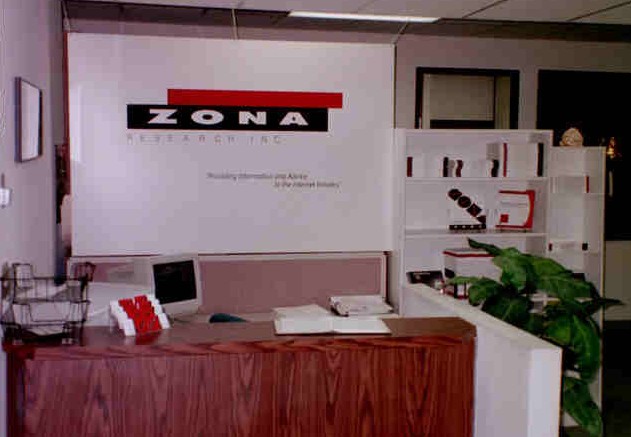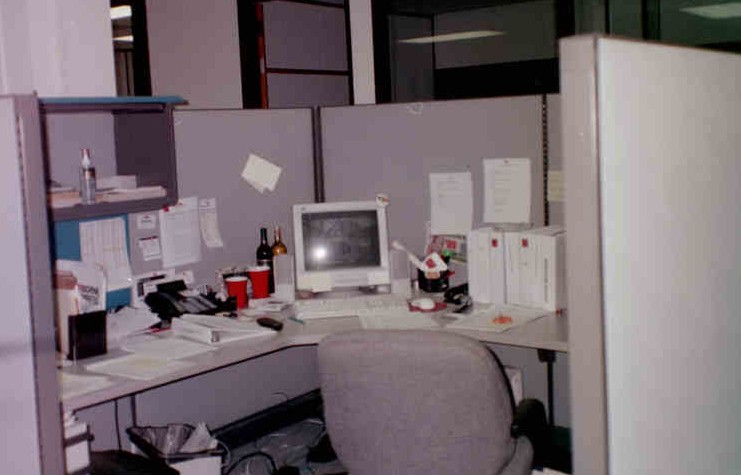 Zona Research:

Providing Information & Advice to the Internet Industry.

Click Below to Check us out...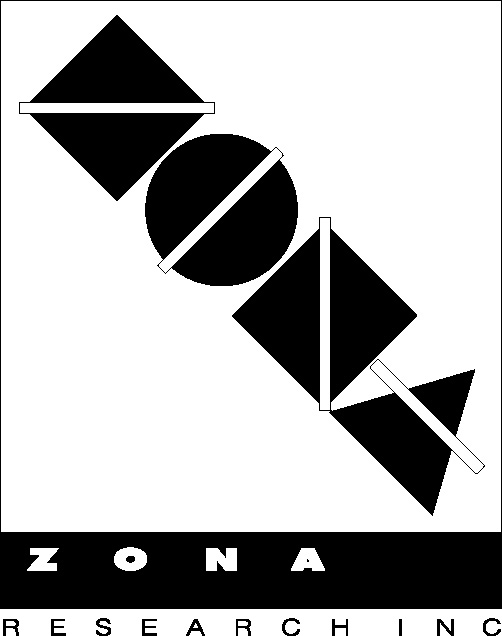 Oh Joy!

Oh Joy!

My very own Cube,

Where I whist away the hours,

loving every minute,

as I learn, grow,

foster, spread my wisdom, and of course, file.

Click my face below to see my bio on the company website...