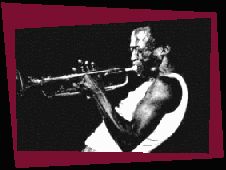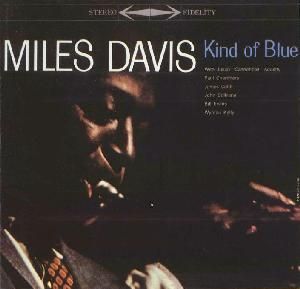 Recommended Reading:

Miles : The Autobiography

(shown on the right)


Recommended Listening:

BeBop:

Steamin' (1956)

Miles Ahead (1957)

Miles Smiles (1966)

Cool Jazz:

Round About Midnight (1956)

Milestones (1958)

Porgy and Bess (1958)

Kind of Blue (1959)

Sketches of Spain (1960)

Someday My Price Will Come (1961)

My Funny Valentine (1964)

Fusion:

Bitches Brew (1969)

Related Stuff:


Weather Report:  A fusion band that spun off Miles Davis' creation with electric instruments. Wayne Shorter and Joe Zawinul, former Miles' disciples and band members, started this Jazz Fusion Band.  They also got one of the greatest bassists ever...
Jaco Pastorius
.
Go check out
Charlie Parker
,
aka, Bird.  Bird, one of the greatest sax players ever, took the Young Miles Davis under his wing and taught him how to not only be a musician, but how to live.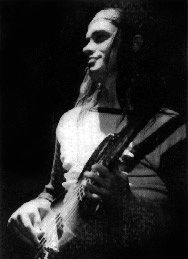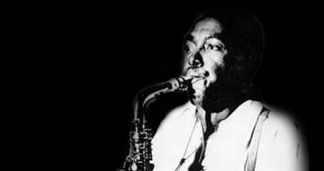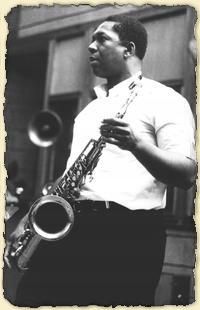 Passing the Torch

Just like Bird taught Miles, Miles taught this young disciple pictured to the right,
John Coltrane
.