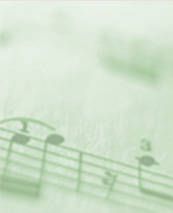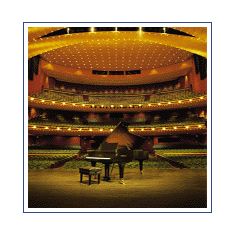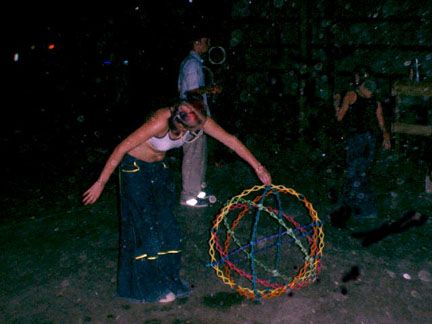 What on my plate Recently:

DJ Shadow

Atmosphere

Johnny Cash r.i.p.

Jack Johnson

Black Eyed Peas

String Cheese Incident

The Thievery Corporation

Hotel Costes



Electronic

Hotel Costes

DJ Shadow

Paul Oakenfold

Digweed

Thievery Corporation

Kruder & Dorfmeister




Rap

Tribe Called Quest

The Roots

Jazzmatazz

Pharcyde

Digable Planets

Black Eyed Peas



80's

Guns & Roses

Bon Jovi

Jane's Addiction



Jazz, Funky Instrumental



Classical

Mozart Sonatas

Chopin Nocturnes

Bach's Brandenburg

Berg

Beethoven

Danny Elfman

Symphonie Fantastique



Jazz Standards

Bird

John Coltrane

Billie Holiday

Louie Armstrong

Wes Montgomery

Glen Miller

Duke Ellington

Jaco Pastorious



70's

Fleetwood Mac

Steely Dan

Sly and the Family Stone

Pink Floyd

The Doors

Led Zeppelin

Parliment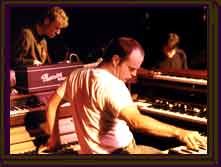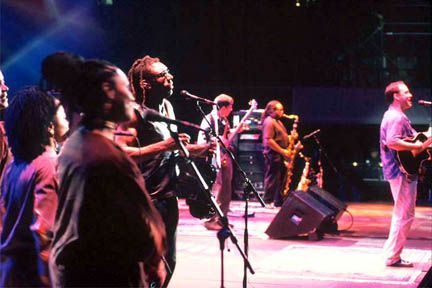 Again, there is something missing about a concert where you leave without sweat coming down your face.  Music should make you move.  Although plagued with different stereotypes and misconceptions, these bands play incredible music.  They paint, illustrate, and they are masters of team work.  They create songs with soul and know how to shape each song to each particular audience... and it's an event that is best live and up close.

It's new, experimental.  It's a lost deer in a big city, but it is finding roots and attracting some real musicians.  Most of all, it's fun, there is no better music for working up a sweat, and it's alive.  It's very alive if your in the right environment: A good DJ, and people with open ears and minds.

Mixed Elements:

Jamariquoi

Fishbone

Ozomatli



Singers and Songwriters

Simon and Garfunkel

Jack Johnson

Jim Croce

Frank Sinatra

Joni Mitchell

Carole King

Sarah McLachlan

Billy Joel

Bob Dylan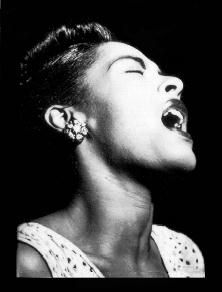 Study the past to learn the future.  It is not only important to learn from the past masters, but it is also very enjoyable.  Sometimes the last thing in the world I feel like doing is dancing, and that is when I listen to these sweet melodies and distinctive sounds of the past.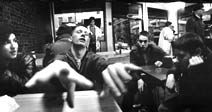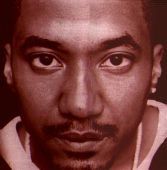 Pretty much my whole middle school career I dreamed of starting a beastie boys cover band.  In fact I still do...  Q-Tip is the father.  The Roots are groovin'.  DP is life, NAS is reality, Pharcyde is smoking, Jurassic 5 And BEP our my new love; and Jazzmatazz had only one good album, but a classic.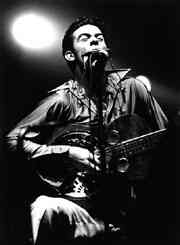 These bands are some of my most beloved.   They are new, innovative, and don't fit into any other category.  They take elements from many places and fuse it into one.  But they all got groove, soul, and funk.  They all combine a couple of different styles too, which I dig.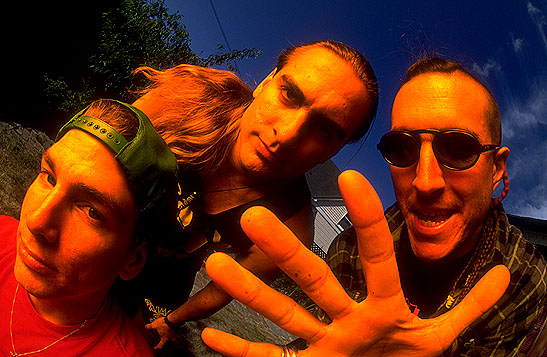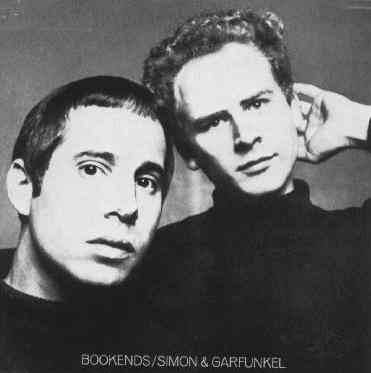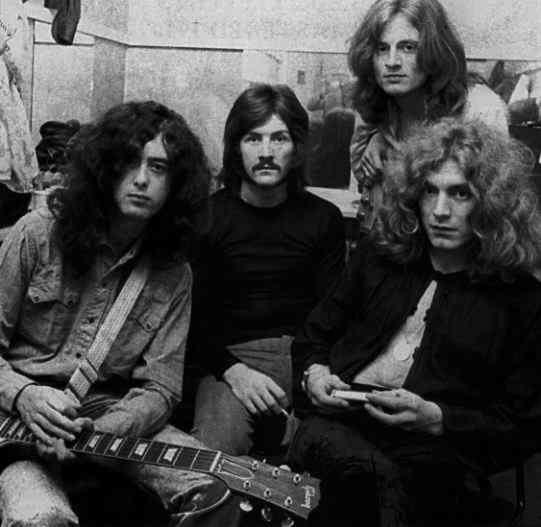 This is definetly one of my favorite categories because it falls into the larger pool of: Music you can shake your ass to.  It is also one of my favorites, because this is the music I love to play.  These bands represent the masters of their instruments.  You don't get better chops than these guys.  Everytime I pick up my bass I dream of being in one of these bands.  It's also new, and although I might cherish the old, I prefer new.