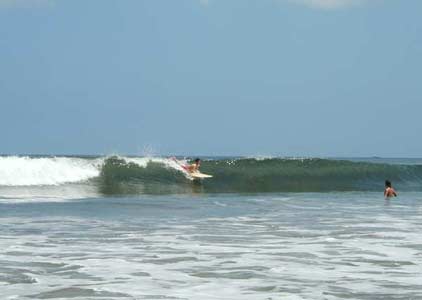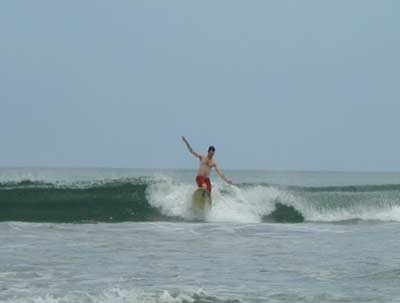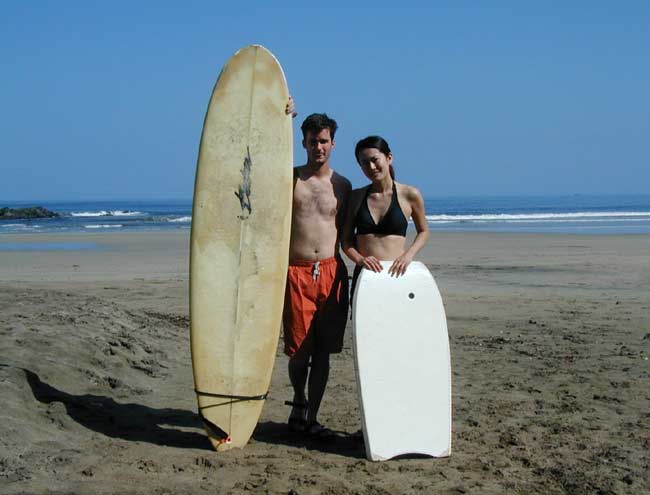 Surfing at Playa Tamarindo

The weather was goregous, the waves were just my size.  We found a cute little hotel right acroos the street (pictured to the right) from the ocean.  We woke up early and hit the waves at low tide and stayed long enough for the waves to get pretty big. 

I got a small board considering I am just a beginner, but I wanted a challenge and to try to turn easier.