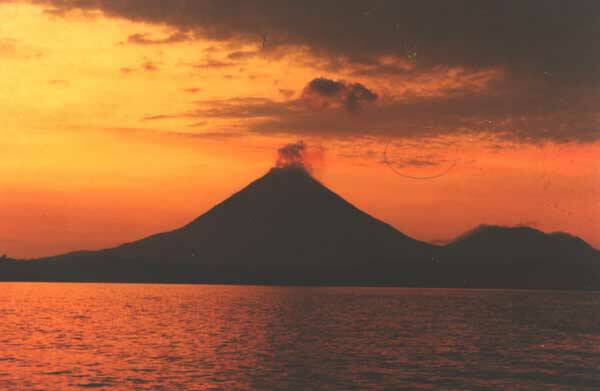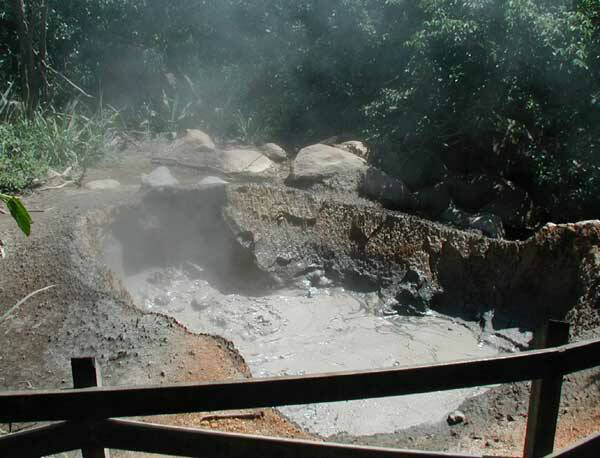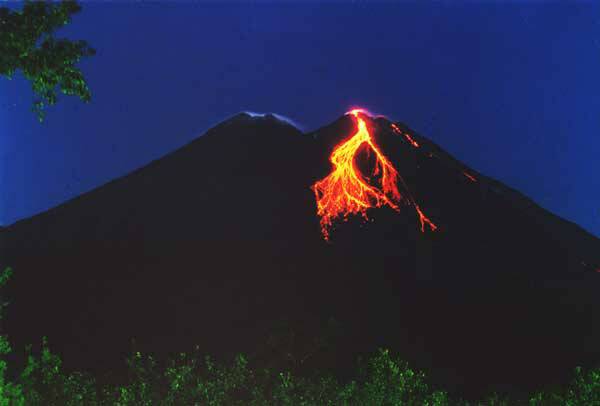 Volcano Arenal

This Volcano exploded daily.  At the base of the Volcano was the Tabacon Resort which had great food, drinks, and massage.  We visited both the Volcano and the Resort while we were staying in Fortuna.

Volcano Rincon

I took a hike through this National Park.  It had these bubbling clay pits, along with sulfer pools, and then the crater is pictured below.

Volcano Poas

We also spent one day at the Poas national Park.  The top or crater is pictured below.  And then below that picture is a lake also on the Volanco Poas.